Why should you audit your factory in Bangladesh?
When you've found a potential supplier, how can you be sure that their factory is equipped to manufacture your product in the quantities you need? How do you know the factory pays its workers the legal minimum wage and provides a safe working environment? And how can you be sure the factory isn't on the verge of going out of business?
An audit of your supplier's factory can help you answer these and other important questions during the sourcing process. And Bangladesh is one country where you're especially likely to find serious deficiencies in a factory.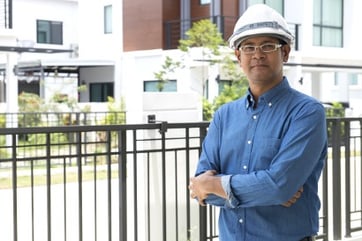 A factory audit in Bangladesh can help protect you not only from product quality problems and shipping delays, but also from factory disasters that result from unsafe facilities. Depending on the audit type, you can investigate areas such as:
If you're manufacturing in Bangladesh, there's no better way to make sure you're working with the right supplier than conducting an audit of their factory. An audit will help you determine if you're working with a capable and responsible supplier or one that falls short of your requirements.
Benefit from AQF's factory audit services in Bangladesh
By hiring a professional third-party auditing firm with staff in Bangladesh, you benefit from receiving a detailed report of findings in your supplier's factory. AQF's locally-based staff are Western managed and have experience auditing a wide variety of factories in India and Bangladesh.
By working with AQF to conduct a factory audit in Bangladesh, you'll avoid some of the serious problems that affect importers who source from substandard factories in the region. You'll get the personal attention and transparency you need to be confident you're working with the right supplier.