TCC, the world leader of retail marketing programs, sources a wide range of products from Asia and coordinates its distribution throughout 50 countries. In 2008 TCC chose InTouch as their partner for quality control in a program that would launch over 6 million dollars of China-produced merchandise into the European market.
The Role of InTouch
Through detailed product inspections, goods transport monitoring, product lab testing, and various other quality control services, InTouch played an integral role in ensuring high quality products arrived in great condition and on-time for each shipment. To the delight of both the client and the factory, InTouch was able to coordinate these activities despite the difficulty of accessing areas in China's northern interior.
Client Testimonial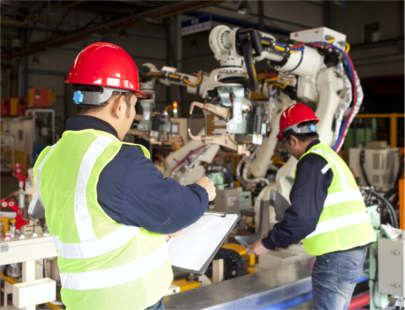 "This letter is to express my gratitude for a job well done by the exceptional team at InTouch Services. Having a safe and quality product shipped on-time for every shipment is absolutely integral to our business. The product inspection, QC checklist development, and production monitoring services we received were truly a cut above those of inspection companies we had worked with before.

Andrew ensured that our manufacturing was closely monitored, production schedules were accurate, and when there were issues in the factory that they were clearly communicated to us in a timely manner.
The level of service we received from the InTouch team was first-rate, and I look forward to working with them again."
Simon Golledge
Procurement Director
The Continuity Company