The importance of a factory audit in India
Conducting an audit of a potential supplier's factory is generally the last step in the sourcing process. An audit gives you the opportunity to see a report of the actual factory that will be manufacturing your goods. It's especially important to conduct an audit when manufacturing in India, as factories in India are more prone to issues with the safety of facilities, adequate quality control measures and overall social compliance compared to most other manufacturing countries.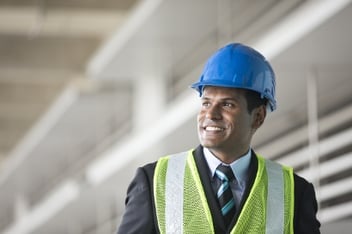 A professional factory audit in India can investigate a number of different areas, depending on audit type, including:
An audit can help you avoid working with factories that operate illegally, produce substandard goods, ship orders late or have one of many of other potential problems. Even a less formal visit to a factory can tell you whether a factory is at risk of going bankrupt or actually has the equipment and experience needed to manufacture your product.
How do you benefit from AQF's factory audit services in India?
AQF's auditors are Western-managed and have experience reporting on a wide variety of different factories in India. By hiring our local team in India, you benefit from lower costs associated with traveling to the factory. We'll travel to the factory for you, conduct an audit based on your requirements and issue a detailed report of our findings.
If you're going to source in India, we recommend auditing your supplier before placing your first order. The added transparency that comes with our reporting helps you vet potential suppliers so you're only working with ones that meet your needs and standards.