Design Verification and Review of CAD: For custom built machinery, ensuring the accuracy of design documents is essential to successful manufacturing. Industrial Equipment that is constructed based on flawed CAD materials may not perform as required, or fail to comply with the regulatory environment of your industry. Take advantage of our Industrial Equipment Design Verification and CAD Review services to identify and correct any potential issues before they become costly project disruptions.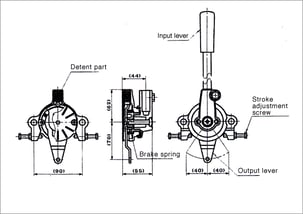 Let InTouch Handle the Design Headaches
InTouch engineers will thoroughly review any design documents you or your supplier provide. By assessing the structural requirements and material characteristics of your equipment, InTouch engineers can identify any potential failure points in the designs provided. Making necessary revisions to the design of your equipment before mass production is given the green light will translate into huge savings of both time and money.