Project Management China: No matter what your industrial project entails, InTouch puts at your disposal a world class team of bi-lingual, China-based, western quality professionals. Industrial equipment project management from overseas can be difficult and inefficient due to language barriers and time differentials. Let InTouch monitor the status of your project, and maintain regular communication with your supplier to ensure adherence to the project schedule.
Let the QC Experts Handle YOUR Industrial Equipment Project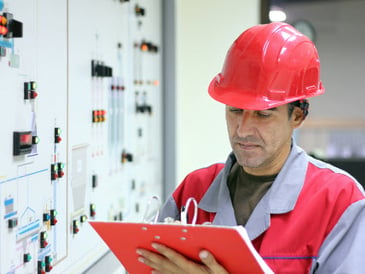 Ensuring that your equipment is of the highest possible quality and beginning operations on schedule are not mutually exclusive. Running concurrent with all other services offered by InTouch, our project management programs provide you with real-time updates on the progress of your project. Our auditors will thoroughly monitor each step of production – from materials acquisition to shipment – and provide you with a Gantt Chart to visualize exactly which processes are threatening your deadline. InTouch can then work with your suppliers to address these issues before they cause unacceptable delays.