Where InTouch Adds Value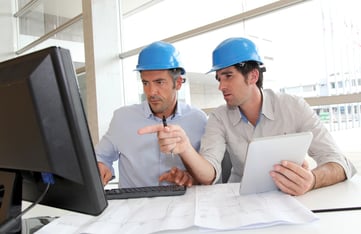 Through Intouch's Maritime Equipment Project Management, our auditors will thoroughly monitor each step of production – from materials acquisition to shipment – and provide you with a Gantt Chart to visualize exactly which processes are threatening your deadline. InTouch can then work with your suppliers to address these issues before they cause unacceptable delays.
Language barriers and time differences make it difficult for foreign importers to efficiently manage Chinese manufacturing projects. However the bi-lingual, China-based, western InTouch team can assume nearly all project management duties for projects large and small. Daily communication and follow up with your manufacturers as well as periodic quality meetings with their management teams will ensure that your project avoids all unnecessary delays and obstacles.