How InTouch Sourcing Professionals Can Help
Supplier Audits will screen for properly trained personnel, well maintained facilities and equipment, adequate production capacity to meet your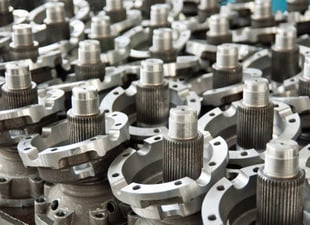 project's deadlines, and adherence to all applicable industry standards.
Partnering with the right Chinese manufacturer for your project is a critical first step. InTouch can find such a partner for your Oil & Gas project.
Our oil and gas equipment sourcing experts will thoroughly review your project's requirements and amass a number of potential suppliers through attending tradeshows, independent research, and contact with industry organizations. InTouch auditors will then be dispatched to inspect and document the top candidates' facilities and capabilities, providing you with a full report of their findings.