The Chinese manufacturing environment is dynamic and constantly changing, with new energy and utility equipment suppliers appearing constantly. This is especially true for industries such as renewable energy, which has seen a huge leap in global demand recently. It takes thorough investigation as well as keen insight gained over many years of industry experience to successfully source components and systems for wind, hydro, solar, and nuclear power projects.
InTouch Sourcing Professionals Help YOU Identify Suppliers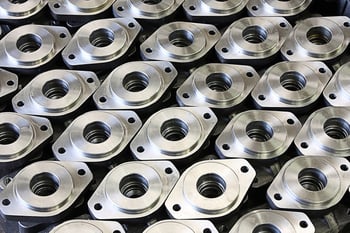 Finding professional and capable energy and utility equipment suppliers to build your precision equipment in China can be a daunting task. Let our sourcing professionals seek out the most qualified and well equipped factories for your specific project needs. Supplier Audits will screen for properly trained personnel, well maintained facilities and equipment, adequate production capacity to meet your project's deadlines, and adherence to all applicable industry standards.