InTouch can do as much or as little as you need, from stand-alone sample inspection to regular or continuous product and process inspections. Inspections may include the following: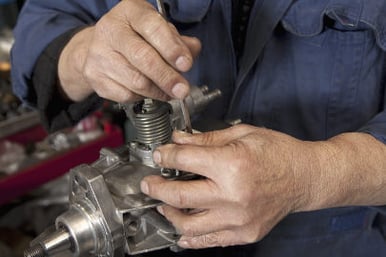 Automotive QA in China
Our standardized use of AQL sampling allows large volumes of goods to be inspected with a high degree of confidence and we can conduct longitudinal quality studies to track supplier and process performance over time. InTouch can go further than just identifying quality non-conformances – we can take decisive action to determine the root cause and appropriate corrective actions in collaboration with your supplier.
Our ultimate goal is to empower your China supplier to take more responsible, scientific and systematic approaches to automotive quality and delivery. In the meantime, InTouch can provide cost-of-quality reduction at every step in the production cycle right from design submission and tender to final loading and shipment.