A company credit check is a vital tool for managing credit risk. Credit reports provide key information about many aspects of a business, including credit history, corporate registration, banking and leasing information and more. Many businesses rely on company credit checks as a predictor of the future success or failure of a business relationship with another company.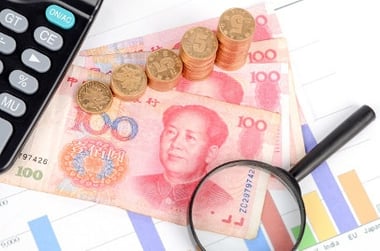 Why Do a Business Credit Check?
Doing business in China as a foreign entity is risky, but that doesn't mean you can't be aware of the risks associated with partnering with a particular Chinese company ahead of time. An accurate credit report can that provides critical information about a company you're considering working with can help you make a more informed business decision and mitigate risk. Whether you want to learn about the payment practices of a prospective customer or find out how much business credit a supplier might extend you, a company credit check will get you the information that can make the difference between the success or failure of your venture.
Credit Reports We Offer
InTouch helps get companies the information they need to effectively manage risk by offering following types of reports:
Registration report – provides basic information to determine risk and avoid fraudulence
Business credit report – assesses the credit worthiness of a company and the safety or risk of transactions