Following the lead of other major retailers, Target imposes strict conditions for their suppliers of owned-brand and licensed merchandise. In order to establish or maintain a contract with Target, your suppliers and subcontractors must display compliance in areas such as safety, labor relations, record keeping, and nondiscrimination.
By following an inspection process that addresses Target's specific ethical standards, our highly trained compliance auditors will work with your organization, your suppliers, and their subcontractors to ensure compliance in areas such as: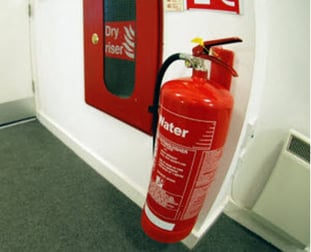 Target Safety
Maintaining a safe workplace for all employees is key to achieving good standing with Target's Global Compliance program. InTouch will first evaluate each supplier and then advise on the placement of adequate lighting, including battery-power emergency lighting, push-to-open emergency exits, fire extinguishers, fire hydrants and hoses, and personal protective equipment such as eyewear, ear-plugs and face masks. Our Compliance auditors can then develop and implement education programs to demonstrate best-practices in the use of all safety equipment.
Target Labor Relations
While cultural differences cannot be ignored, suppliers must be audited to ensure that their workforce and practices adhere to local laws as well as Target's high standards. During a factory audit InTouch compliance auditors will identify the use of child or compulsory labor, corporal punishment, excessive or induced overtime, as well as non-compensated overtime. Failing to meet Global Compliance labor relations standards could result in a supplier or subcontractor becoming ineligible to do business with Target for up to 3 years.
Target Record Keeping
The forging of or even complete lack of employee and production records are widespread practices that could disqualify a supplier or subcontractor from establishing a contract with Target. Thorough record audits will uncover any record keeping inconsistencies that may be used to disguise overtime hours over the legal limit, as well as the illegal transshipment of goods to hide the country of origin. InTouch compliance auditors can easily determine the legitimacy of such records, and can develop and implement record keeping best practices where necessary.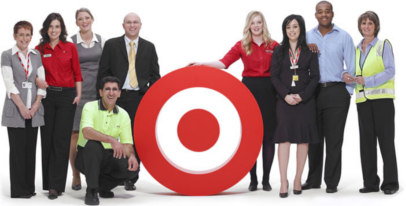 Target Nondiscrimination
While this is another area where cultural differences may be taken into account, the use of discriminatory practices towards employees is not aligned with Target's emphasis on the preservation of Human Rights. It is not uncommon to discover pre-employment HIV and pregnancy testing, as well as discrimination against migrant workers during compliance audits.
InTouch compliance auditors will work closely with your suppliers and subcontractors to educate them about the negative effects of these discriminatory practices, and to establish standards for the equal treatment of employees.