Recommended for Every Shipment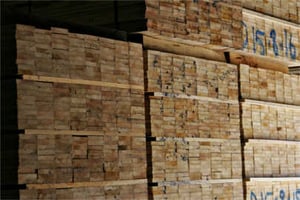 High quality structures cannot be built without high quality building materials. It is important to evaluate these materials prior to shipment to ensure that they comply with all applicable industry and international standards.
Each Building Materials Inspection will also verify that lumber, stone, and tile items are cut, finished, and packaged correctly so that they arrive ready for use without further preparation. We'll also verify pre-fabricated items against your design documents to ensure that they will fit and function properly once fully assembled.
Verify Your Building Materials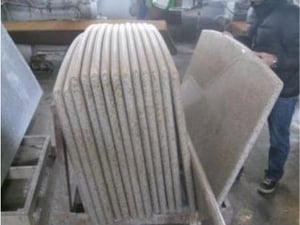 If you manage a brand, retail operation, or have clients that are relying on you to provide a quality product in every shipment then do not settle for inspection companies who use untrained and underpaid local inspectors.

AQF QA teams are trained and our inspectors often have an engineering background. We'll make sure you have the right team for the job and that your products are getting evaluated carefully and with high regard for product quality. Contact AQF today and schedule your next Building Materials Inspection.