Like many other categories of consumer goods, clocks watches and jewelry must be inspected for fit, finish, and function. AQF has full time staff with years of experience inspecting jewelry and time pieces. Inspectors can verify gemstone quality and setting for bracelets, pendants and rings as well as polishing, soldering, glue material composition and other aspects of jewelry that are critical to retail value.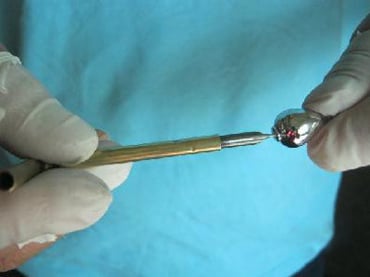 Recommended for Every Shipment
These generally high-value items receive 100% inspection (all pieces in the shipment are opened and examined)
Special checks of jewelry include finish testing, clasp evaluation, compression testing, tensile testing, and setting strength checks
Clocks and watches are checked for 24 hour time accuracy, and may also be checked for resolution and precision
Samples collected on-site are sent for Clock, Watch and Jewelry Lab Testing
AQF Experts Will Verify The Quality of Your Jewelry and Timepieces
AQF auditors with multiple years of experience in evaluating these products will check to ensure that all colorings, coatings, and plating are applied uniformly and are consistent with specifications and approved samples.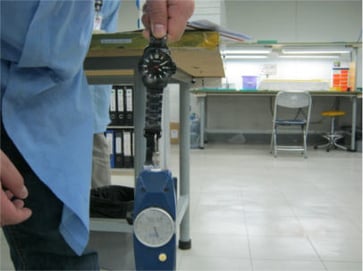 During these inspections, clocks and watches are tested for accuracy and reliability, and jewelry items will be checked for clasp performance and tensile strength.
If you manage a brand, retail operation, or have clients that are relying on you to provide a quality product in every shipment then do not settle for inspection companies who use untrained and underpaid local inspectors.
AQF QA teams are trained and our inspectors often have an engineering background. We'll make sure you have the right team for the job and that your products are getting evaluated carefully and with high regard for product quality.