We inspect a wide range of gift and premium items that include pen sets, disposable cameras, bottle openers, door hangers, ceramic mugs, picture frames, cooler bags, promotional tents, sunglasses, infant products, candles, printed materials, umbrellas, car accessories, drink holders, keychains, plaques and trophies, promotional bags, golf balls, travel mugs, desk accessories, portfolios, flashlights, and product displays.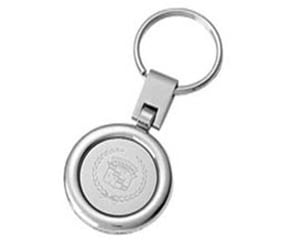 Recommended for Every Shipment
On-site checks evaluate the item's functionality, appearance, durability, comparison with approved samples, logos, color fastness and general construction
Samples are pulled from the production lot and sent for Gift and Premium Lab Testing
Why Hire AQF to Inspect Your Gift Items?
Gift and premium items, while often part of give-aways or promotional events, must still be held to a high quality level. AQF recognizes that these items will be associated with the client's brand even if they are part of a completely different product category.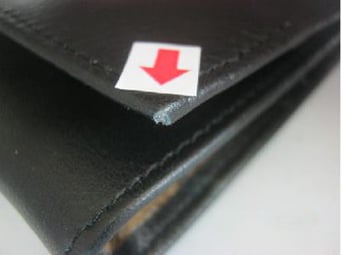 During Gift and Premium item inspections, AQF auditors will evaluate your products against all client-provided specifications. Critical dimensions, weights, and packaging requirements will all be verified, and a detailed QC report will be issued to you within 24 hours of the conclusion of the inspection.
If you manage a brand, retail operation, or have clients that are relying on you to provide a quality product in every shipment then do not settle for inspection companies who use untrained and underpaid local inspectors.
AQF QA teams are trained and our inspectors often have an engineering background. We'll make sure you have the right team for the job and that your products are getting evaluated carefully and with high regard for product quality.