Examples of toys that we inspect include action figures, remote control toys, hands-on toys (rattles and balls), puzzles, board games, art materials, kit and model sets, dolls, stuffed animals, science sets, play construction materials, bath toys, hand held games, books and educational materials.
In addition, we inspect a wide range of juvenile products including high chairs, portable hook-on chairs, infant bath seats, children's gates and enclosures play yards, carriages, strollers, infant carriers, walkers, activity centers, cribs, swings, pacifiers and rattles.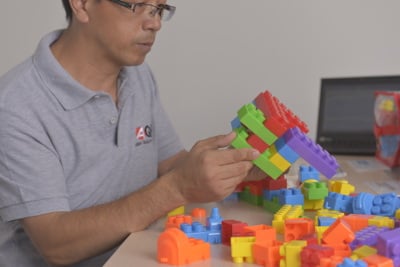 Recommended for Every Shipment
Examine products on-site for potential safety issues (small parts, sharp edges, loose joints etc.), correct labeling, use of sub-standard materials, color and function consistency, accurate and quality printing on product and packaging and general construction
Ensure that your product conforms with ASTM F963 (USA) and EN 71 (EURO) regulations with checks for flammability, colorfastness and waterproofing performed on a sample of the shipment-samples are pulled from production and sent for Juvenile and Toy Lab Testing.
What Makes Inspection Vital for Juvenile Products
Juvenile products are subject to some of the most stringent quality and safety standards. AQF recognizes the need to verify all juvenile products and toys against these standards. In additional to all applicable on-site functional testing and aesthetic evaluation, AQF can pull samples of your products for comprehensive lab testing to determine the presence of any hazardous materials.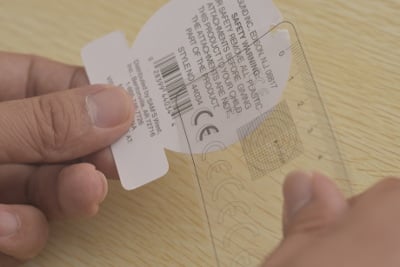 Special areas of concern that are closely inspected on these types of products include ensuring that all required warning labels are displayed prominently, and checking for any sharp edges or poorly assembled joints that could cause pinching.
If you manage a brand, retail operation, or have clients that are relying on you to provide a quality product in every shipment then do not settle for inspection companies who use untrained and underpaid local inspectors.
AQF QA teams are trained and our inspectors often have an engineering background. We'll make sure you have the right team for the job and that your products are getting evaluated carefully and with high regard for product quality.