Inspection and verification of molds and tooling equipment requires a QC team that is highly knowledgeable and well-equipped for precision testing. A cavity or abscess in a mold used in plastic injection can leave protrusions on a product that inhibit function. Similarly, poorly calibrated equipment or assemblies can lead to quality issues, or worse, present a safety hazard to the user. In either case, inspection and verification are essential aspects of making sure tooling and molds are made to specification.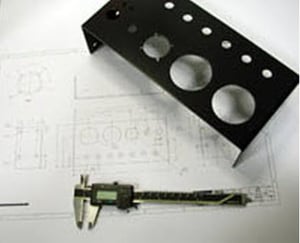 Recommended for Every Shipment
Our engineers provide accuracy verification of molds and tools against the original design files
Special attention to mold accessories (slides, gibs, wedge blocks, lifters, etc.), ejection points, wear plates, parting lines and eyebolts
Tools and molds are often submitted for lab testing to verify the steel type and hardness
Why Inspect Tools and Molds?
Inspecting the tooling and molds that will be used to produce your products is an excellent way to identify quality issues early and correct them before mass production begins. AQF auditors will verify that molds match client-provided specifications precisely.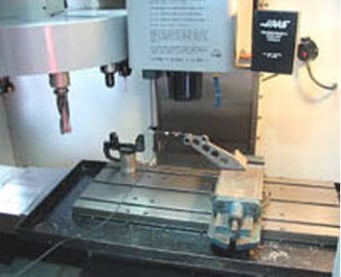 Mold accessories are checked for proper fit and function, to prevent any poorly fitting components from being used during large scale production. During mold and tooling inspections, AQF auditors are also able to pull samples for thorough lab testing to determine important characteristics of the material such as steel classification, strength, and hardness.
If you manage a brand, retail operation, or have clients that are relying on you to provide a quality product in every shipment then do not settle for inspection companies who use untrained and underpaid local inspectors.
AQF QA teams are trained and our inspectors often have an engineering background. We'll make sure you have the right team for the job and that your products are getting evaluated carefully and with high regard for product quality.