Vietnam is one of the world's largest footwear producers. In fact, the country is responsible for over 10% of all footwear exports in the world.
Several of the world's most well-known shoe manufacturers - such as Nike, Adidas, and Puma - use Vietnamese factories to make their products. If you're an importer from the U.S. or EU, there is a lot to gain from taking advantage of the talent and expertise this region has to offer.
Here are five of the top footwear manufacturers in Vietnam to consider for outsourcing your production.
List of Vietnam's Top Footwear Manufacturers
Sahara International Corporation
Sahara International Corporation is a major player in the leather footwear industry in Vietnam. Sahara is well-liked by footwear retailers because of its good quality and low pricing. The items are appealing in terms of design and style and in terms of quality. All of the company's goods are molded by the skillful hands of experienced personnel in the field of accessory manufacture, following a stringent 200-step production procedure.
Golden Star Company Limited
The company's primary activity is manufacturing and processing footwear and leather items for export, and it was founded in 1995 in Hai Phong. In addition to its core business of manufacturing and processing footwear for export, Golden Star Company Limited is involved in a variety of other ventures, including housing construction, synthetic glue manufacturing, processing and trading, and the manufacturing and processing of various types of shoe soles, foam sheets, and adhesive tape.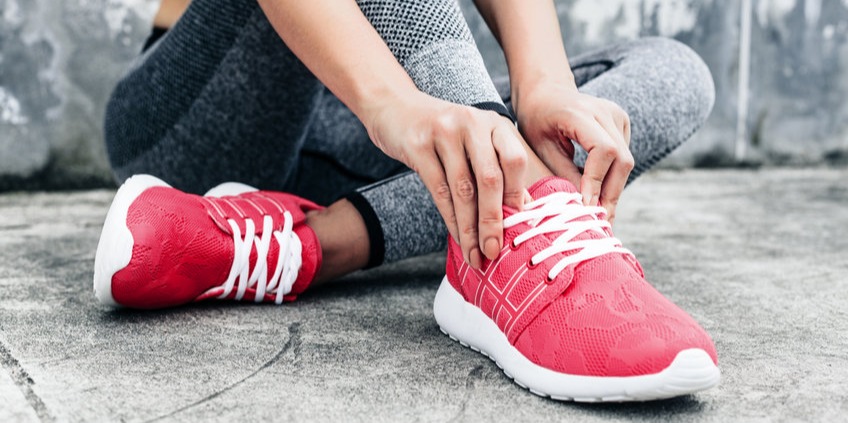 Mai Nguyen Fashions Joint Stock Company
Mai Nguyen's goods are seen to be youthful, energetic, and match customer demands as a corporation focusing on footwear manufacture, processing, wholesale, and retail. This company's shoes are manufactured from high-quality materials at a very reasonable price. Mai Nguyen sells wallets and purses in addition to shoes.
Quoc Dinh Trading Production Shoes Company Limited
Quoc Dinh is a firm in the Southwest area of Vietnam specializing in making attractive shoes for men, women, and children in a range of patterns, materials, and colors for wholesalers, retailers, and store owners.
Saigon Shoes Joint Stock Company
In 1950, the Saigon Shoes Joint Stock Company, originally renowned as the Bata Factory of France, was founded. It was renamed Saigon Shoes Factory under the Ministry of Light Industry after 1975. The firm has now molded and stabilized the production of items such as men's and women's leather shoes, sports shoes, luggage, and bags, from an operation specializing in creating Canvas Shoes with an output of less than USD 1 million per year.
Protect Your Brand with AQF
Vietnam is home to several of the world's best and most renowned makers of high-quality footwear. Still, there is always a risk inherent when outsourcing to another company.
AQF is a leading Quality Control service provider, serving global brands, importers, and retailers of Consumer Products in more than 135 countries since 2007. Our mission is to become your trusted partner, providing valuable quality control expertise and reducing your risk when importing from overseas.
We offer footwear quality assurance services for all kinds of shoes. Our expertise extends to hundreds of designs for men, women, children, and babies, and a broad range of materials. Sign up for AQF Online or contact us to learn more about our capabilities today!