If you're a distributor, wholesaler, or retailer of sanitary wares, importing your products from overseas can give you access to an extensive range of products, including toilets, washbasins, pedestals, bidets, urinals, sinks, bath tubs, bathroom cabinets, and many more.
Importing sanitary wares is a popular strategy because it can provide access to superior quality products at a lower cost of manufacturing than locally. But if you're new to importing, it's easy to be overwhelmed.
This guide will explain topics like choosing the best wares, choosing a supplier, common obstacles, and how to avoid quality control issues when importing sanitary wares.
What are Sanitary Wares?
Sanitary wares are the types of plumbing fixtures and fittings you find in bathrooms or washrooms. Common examples of popular sanitary ware products include:
Toilets
Bidets
Wash basins
Sinks
Soap boxes
Faucets
Cabinets
The Benefits of Importing Sanitary Wares
Importing sanitary wares from overseas can give brands a whole range of benefits when compared to manufacturing locally. These include:
Lower manufacturing costs
China and other asian countries often have lower manufacturing costs than other parts of the world. Bulk production, advanced machinery, and more efficient processes help to keep costs low.
Higher Quality
The quality of a product is usually measured by the quality of the raw materials and the level of craftsmanship. Importing sanitary wares can give you access to a wide variety of high quality materials such as ceramic, marble, or acrylic.
Diverse Styles
Most manufacturers will have a range of design options to choose from when selecting your product. Many will even have the ability to customize their product so brands can create their own design or function.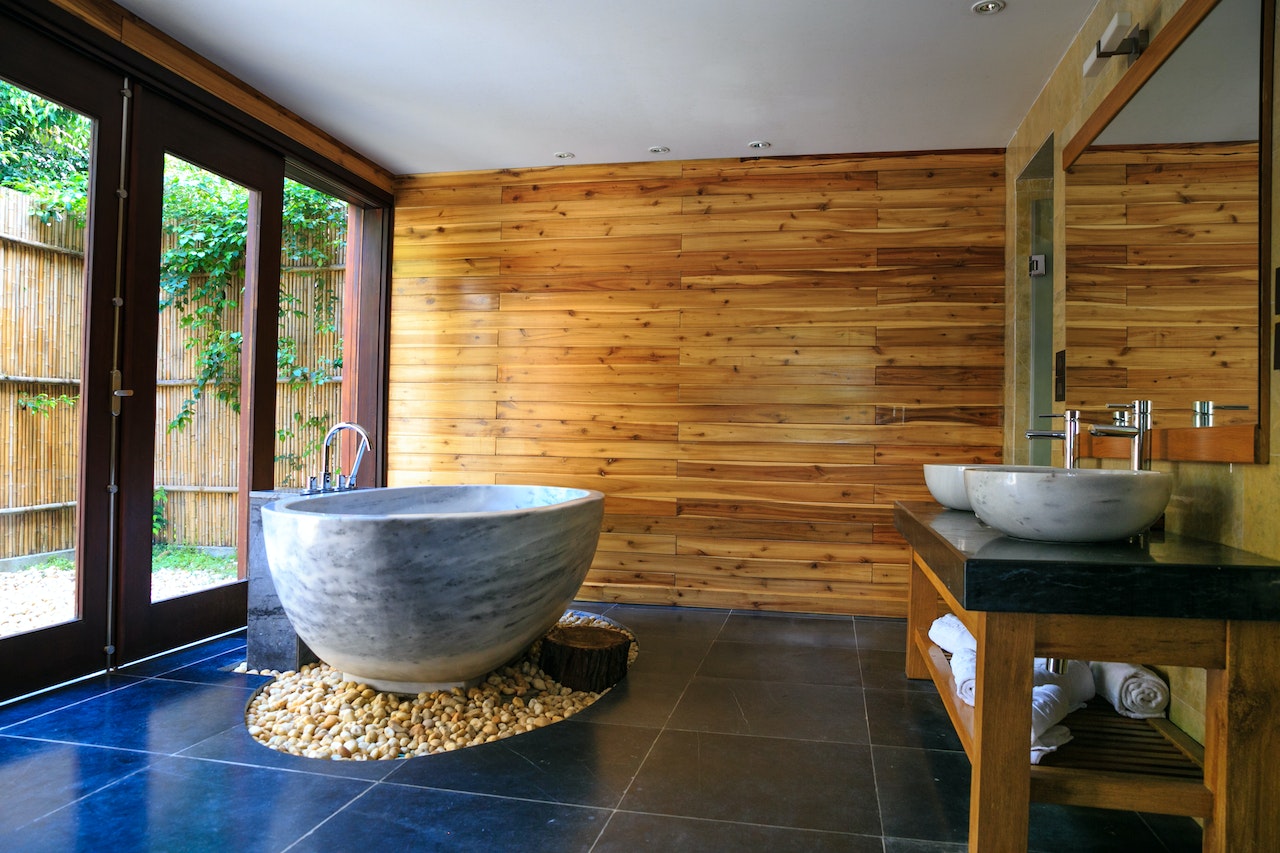 How to Choose the Best Sanitary Wares
There are a lot of options available for importers of sanitary wares. When choosing a specific product or design, brands need to consider their customers' preferences and deliver to their expectations.
For example, do your customers prefer luxury materials or affordability? Modern shapes or classic designs? These will be the factors that have the biggest influence on sales.
Here are some things you should consider before purchasing any designs or products from a supplier:
Is the unit designed with comfort and safety in mind?
Is the design/appearance popular among my potential customers?
Is it stylish enough to reach new markets?
Is the unit water efficient?
How To Choose a Sanitary Ware Supplier in China
Choosing a reputable supplier is one of the daunting tasks when ordering from China. When choosing suppliers, focus on;
The supplier's knowledge of the product's safety and quality
Supplier's reputation or experience
The after-sales services
The practicality and price
Average lead time and if they can handle your order quantities
Problems You Might Face When Importing Sanitary Wares
When dealing with suppliers from China, here are some major problems you might face:
Bad packages
Late delivery
Wrong items or incorrect product details
Receive poor-quality products
Challenges in communicating with your supplier
The supplier might go missing
How To Avoid These Problems
To be on the safe side and to avoid some of these problems, here are a few things you need to do:
Ensure you choose a supplier who fully understands the required safety standards and product quality
Understand the types of standards that apply to specific sanitary wares
Ask about quality control measures from the supplier
Request for compliance certificates from the supplier
Be very keen on details
How To Create a Quality Control Checklist
A quality control checklist will help you ensure that the sanitary ware products delivered are thoroughly checked before they are imported. To make the process easier, you can ask for assistance from a reputable third-party company.
The main things that you should include on your checklist are:
Quantity
Packaging
Measurements of data
Checking/testing
Product style/description/color
Marking
Artistry
Your quality control partner should ensure a thorough check for any defect in your sanitary wares. They should also do on-site testing to check for any leakage and other defects.
About Asia Quality Focus
Are you an importer of sanitary wares? AQF is on your side! We are a leading Quality Control service provider, serving global brands, importers, and retailers of Consumer Products worldwide. We perform a range of product inspections, supplier audits, and other quality control services for importers all over the world.
Contact us today or sign up for AQF Online to book your next quality control.