Discover everything about automotive quality control, aftermarket auto product inspections, and QC standards:
The multi-billion automotive aftermarket industry, with an estimated annual value of $257B in the US alone, is responsible for keeping motor vehicles safe, environment-friendly, and reliable after they are purchased from car dealers with automotive quality control being an essential part of the process. The increasing demand for parts used in the customization, restoration, and improvement of performance of vehicles has provided the industry with new avenues for growth. In China, manufacturers are experiencing unprecedented growth because of these new trends. Countless customized rims, tires, and other aftermarket auto products are outsourced in the country annually.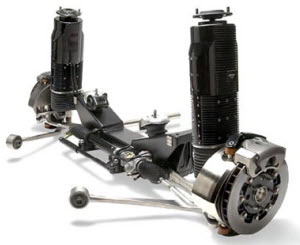 To ensure quality of products and promote transparency, importers employ the expertise of InTouch on their side. InTouch is the leading provider of aftermarket auto product inspection, automotive control quality, and many other QC services in China, and remains so by keeping its protocols in line with the latest and most relevant international standards, including but not limited to the following:
ASTM D7603-10
Brake fluids, gear oils, greases, and other liquid-base consumables comprise a large chunk of the aftermarket products being outsourced in China. Their main uses are for safety and for enhancing performance. ASTM D7603-10 covers the test procedures for evaluating the performance of gear oils after being stored for a long time and their compatibility when blended with other oils.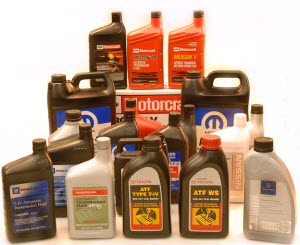 ISO 6310
The ISO safety standard deal with disk brake assemblies and brake linings. ISO 6310 is used in determining the compressive displacement of brake linings from the brake assembly when exposed to high temperature and pressure.
ISO 3006
ISO 3066 provides the two essential fatigue test methods, namely: dynamic cornering and dynamic radial fatigue tests, for car wheels intended for use on public roads.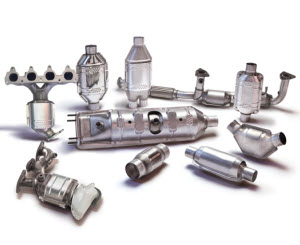 ISO 7141
Light alloy wheels are popular among sports car enthusiasts. ISO 7141 keeps these consumers safe by covering the important impact testing procedures designed specifically for light alloy wheels.
SAE J 2670
The safety and performance requirements for automotive air-conditioning products are formulated by the SAE International and the International Organization for Standardization. SAE J 2670 specifies the test methods and requirements for the stability and compatibility of chemical solutions used in automotive air-conditioning systems.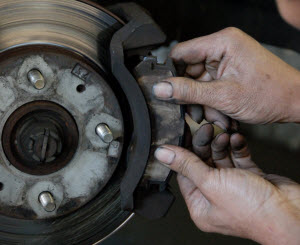 ASTM C1674-11
The requirements for using catalytic converters in automotives vary for each jurisdiction, but the trend is moving towards policies promoting its use. Emission test requirements are becoming more rigorous that cars without catalytic converters would generally fail these days. Many people are also voluntarily using these environment-saving car accessories as they become more concerned with the dangers brought about by unclean air. ASTM C1674-11 specifies the test procedure for determining the flexural strength of honeycomb ceramics, the main component of modern catalytic converters. This ASTM standard is used to ensure that honeycomb ceramics in catalytic converters will remain effective and in good form after heavy and extended use.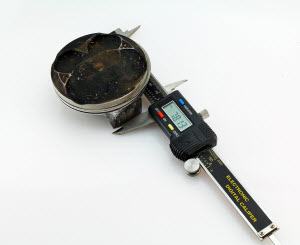 ASTM A106
Customizing a car would not be complete without installing a great muffler. The strong lightweight carbon steel pipes are the preferred materials in producing high quality mufflers. ASTM A106 covers the test methods that determine the performance of carbon steel pipes in high temperature applications.
[sidebar name="case studies"]