People started barbecuing thousands of years ago. But we're no longer limited to wood fire to cook our food. There are different types of barbecues on the market these days, but how do they differ and what standards should we hold them to?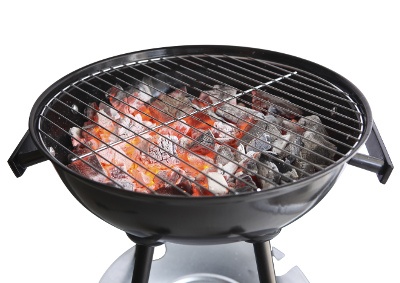 Barbecuing is an old past time, especially in the United States. There are several different types of barbecues on the market these days, each offering difference advantages.
Barbecues are generally categorized by their power source. Most barbecues use either electricity, gas or solid fuel, such as wood or charcoal, to produce the heat that cooks food. Unsurprisingly, product requirements and safety standards depend on the type of barbecue that you're buying.
Let's go into the different standards commonly applied during product inspection of barbecues to learn how experts evaluate them.
Electric BBQ inspection
Electric barbecues are powered by electricity. They're typically small enough to fit on a kitchen countertop. Although they give owners the option of grilling inside or outside, they're less popular than gas barbecues and solid fuel barbecues.
The below standards are commonly used to make sure your electric grills are safe and functional. But keep in mind when inspecting your electric barbecues that electric appliances for outside use have different requirements from those for inside use.
Gas BBQ and grill inspection
Gas barbecues typically use natural gas or propane as fuel. Of the grills, gas barbecues are often the most expensive to buy and maintain. They're a popular choice for people who frequently cook outdoors.
These international standards set the minimum requirements for safety and performance of outdoor gas barbecues: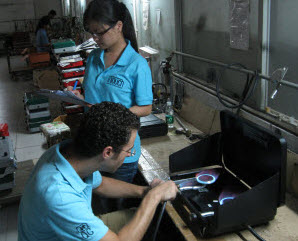 AS/NZS 5263.1.7:2016 -- Standards Australia and Standards New Zealand developed this standard for the Australian and New Zealand market. It details the required tests to make sure gas barbecues are safe and functional.
EN 498:2012 -- The European Committee for Standardization (CEN) created this standard for countries in the European Union. It sets manufacturing, performance, and safety requirements for gas barbecues, in addition to the appropriate testing procedures.
Solid fuel BBQ and grill inspection
Barbecues that rely on solid fuels like charcoal are also often chosen for cooking outdoors. Solid fuel barbecues tend to be the cheapest option for consumers and require lower maintenance than alternative products.
Solid fuel barbecues that are to be sold and distributed in European Union countries need to meet the following international standard:
EN 1860-1:2013 -- This European standard provides product requirements and tests for barbecues that burn solid fuels.