As a buyer, you need assurance that your orders meet all set requirements. This is why you need to make sure that you and your supplier are in agreement as to what the acceptable standards are before confirming the order.
A pre-shipment product inspection is effective in determining a products' quality. A failed pre-shipment inspection is not ideal. However, it is just a temporary halt of your shipment. All you have to do is get the supplier to remedy the highlighted defects!
It should also be mentioned that, while the buyer is responsible for the cost of the first inspection, the supplier will become responsible for any subsequent inspections until the lot passes.
So, how should you deal with a failed product inspection report, and what are the causes of failure in the first place? Read on for the answers.
Manufacturing Quality Control Pitfalls
Pre-shipment product inspections can fail for a wide range of reasons. Common causes of failure include:
Bad packaging, whereby the products are not presentable.
Mislabeling, whereby the labels on the products are misleading.
Poor quality, whereby the products are just not up to par with standard expectations.
Inconsistent quantity reporting, whereby the number of goods requested or reported does not match the actual number of goods packed for shipping.
Cosmetic shortcomings, whereby the products are not as aesthetically pleasing as the buyer would like.
These are the most common causes of a failed product inspection report. Factories will need to take corrective action to remedy these issues on future shipments or risk losing the business.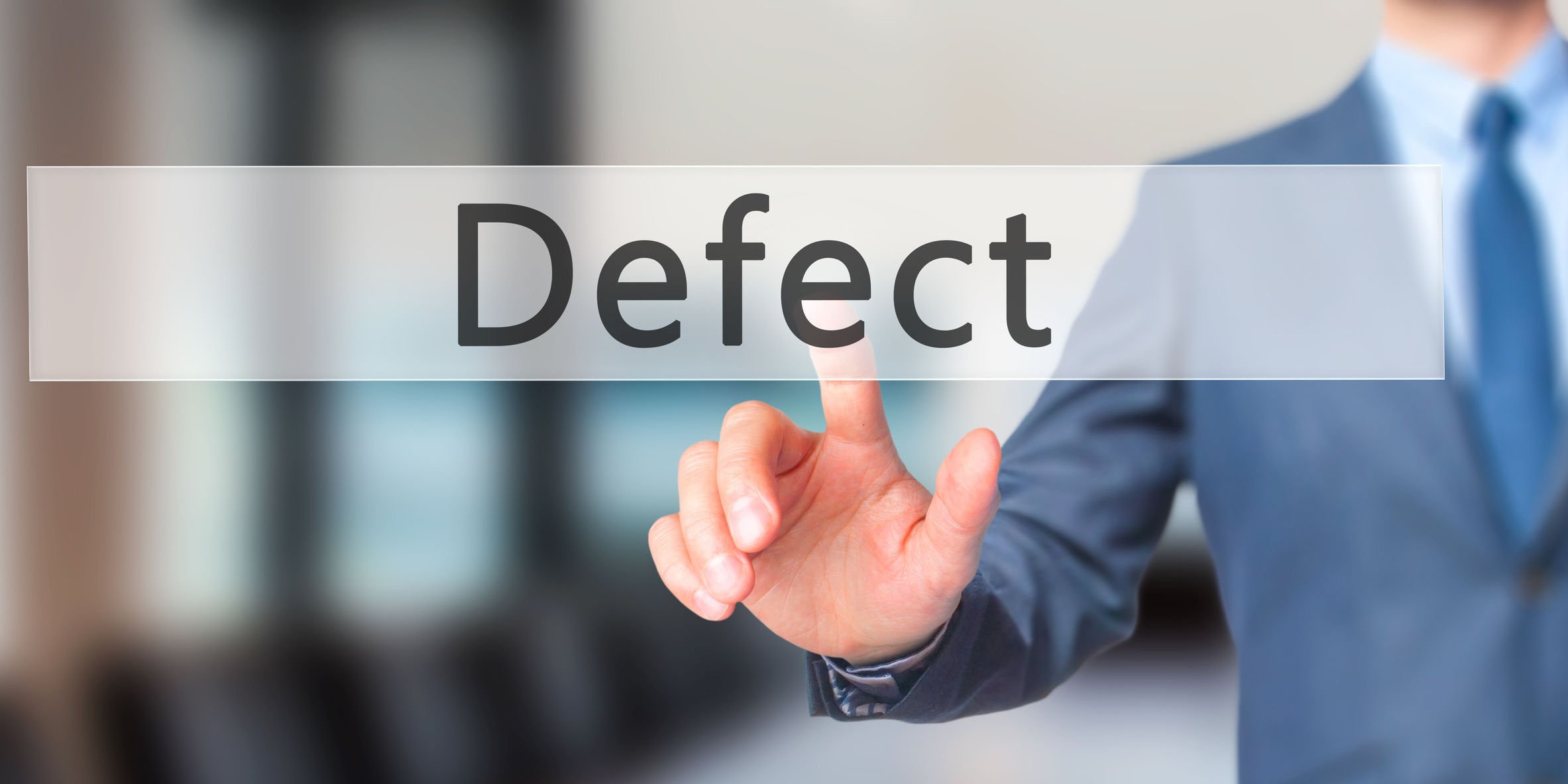 Remedying a Failed Product Inspection Report
Here is a step-by-step guide on the best course of action after a pre-shipment product inspection fails:
1. Identify & Communicate the Problems
What caused the inspection to fail? Is that all, or could there be other reasons? This should be your starting point, as identifying the defects is the best way to come up with a solution. As such, conduct a thorough inspection of the products and single out every defect. The supplier may be unaware of these defects, and so it is important to communicate – besides, how else will the supplier know what to change?
2. Issue a Supplier Corrective Action Report
A Supplier Corrective Action Report essentially is a report of your inspection's conclusions. It highlights a number of important factors, including all identified problems, their perceived causes, and the most suitable solutions.
It is also advisable to be clear in your report. If possible, exclude minor defects, as listing too many defects and recommendations will only prolong the correction period.
3. Re-Inspect Your Shipment
The supplier will take the necessary measures to remedy all problems as fast as possible. However, don't take their word for it – ensure that you inspect the goods again before clearing the shipment. It would also be prudent if you took that opportunity to recommend preventative and corrective measures that the supplier should adhere to the next time you make an order.
Leave Nothing to Chance
You deserve to get full value for your money. As such, ensure that the inspection report is stellar before giving the green-light. It is also recommended to work with a professional manufacturing quality control service provider to avoid seemingly small but costly mistakes.