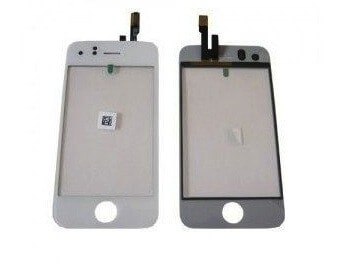 When looking into factories, you may notice that some are listed as ODM and OEM. Both terms ODM and OEM classify factories that supply parts or final parts. But what do these mean and what is the difference?
OEM: Original Equipment Manufacturer
Come with your own specifications, your own requirements, your own detailed visions of your product and drop them to a OEM factory. The OEM will start manufacture your product from scratch, will be attentive to your needs and will fallowing your will. This is the kind of supplier you should looking for if you want a unique product under your brand name. Then, you can charge another company to distribute your products
ODM: Original Designed Manufacturer
An ODM factory will give you products ideas. Give the factory some expected functions, some expected performance and some expected ideas of the conceptions and the factory will manage to suggest you some final product. You don't know how to build a product? An ODM factory could put all your ideas and dreams into reality.
Whatever you choose, both are risky in a number of respects. First, allowing your factory to take any design credit for your final products is dangerous, because often your factory will feel some ownership and may sell your products to other buyers. Next, when manufacturing a product that is a special design (not a product currently made by the factory), quality issues are frequent!
Ensure you are working with the right supplier by either sending in a 3rd party, or by personally visiting your factory before placing your order and during production.