At the end of the manufacturing process a visual camping tent inspection test is performed to ensure that the product meets all standard specifications. A tent is described as a type of shelter that consists of several sheets of fabric that is draped over or attached to a few frame of poles. The tent was first used as a portable home by the nomadic people, however tents are now used for temporary shelters and recreational camping. Several tent manufacturers have created tents to be free-standing or anchored to the ground using ropes tied to stakes or tent pegs. Below is an example of the first few steps to the pre-shipment visual checklist used to ensure quality is delivered in China and worldwide.
Measure weight, diameter, length, height and width of the packed tent
The buckles must be made with minimum 4mm steel wire.
•The buyer's markings are printed on the outside in colored ink.
The international standard warning sign "protect from water" is printed on the outside of the package
Weight the packed tent. The recommended packed-tent weight is 55kg.
Measure the packed tent. Total length is maximum 2300mm, diameter is 250mm when tight.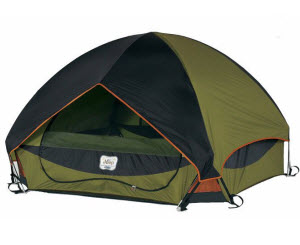 Remove the tent from the bag
The bundle is wrapped in one piece of for instance poly-cotton canvas, with 3 ropes of each.
The inner tent and outer tent are folded in the proper way to assure that the ground sheet provides protection to the tent and accessories from dirt and moisture.
All inner plastic is in good condition
The metal pegs and poles are packed in two separate plastic bags.
Both bags for the poles and pegs are made of coated woven PE fabric
Both bags have a safe and efficient closure system that assures that none of the accessories will come out of the bag during transportation and handling.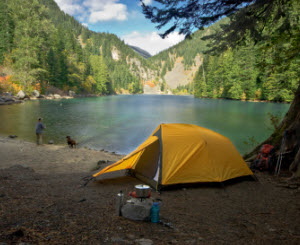 Product contains all necessary accessories needed
One repair kit that needs to include: 20m of colored thread, a needle, small piece of canvas for a patch.
One 1kg metal hammer with a wooden handle.
Twenty six pegs of 230mm long
Four pegs of 300mm long after bending
One set up instruction sheet in English language plus step by step drawings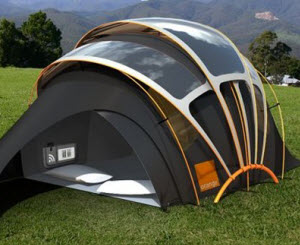 All of the steps on the checklist are crucial to deliver quality products worldwide. Make sure when importing / exporting tents to China, to Let InTouch Quality's experienced staff create a camping tent inspection procedure for you.