Chinese manufacturing and quality control may seem like it's a world apart; something that happens so far away from the everyday lives of western importers and consumers that its nearly impossible for them to get a glimpse into these processes.
But thanks to the sprawling internet, that is of course not the case. There are a number of truly excellent websites and blogs that are being constantly updated with first-hand accounts of what goes on in Chinese factories. Below, we've listed our picks for the top five QC blogs that all importers should be reading.
Sponsored and authored by the InTouch team, Quality Wars gives readers a peak behind the scenes of Chinese manufacturing on a regular basis. As quality control professionals, we (the authors) are constantly traveling throughout China evaluating products and factories for western buyers. For insights into the kind of quality-control crises we encounter, how they are resolved, and how to avoid them, check Quality Wars QC blog often!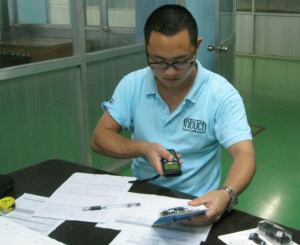 Renaud Anjoran has spent over a decade as a quality control expert in China. His blog offers practical tips and advice for anyone interested in sourcing products from Asia. Packed with interesting articles, templates for important QC documents, best-practices, and collections of QC current events, Renaud's QC blog should appear in every importer's bookmarks list.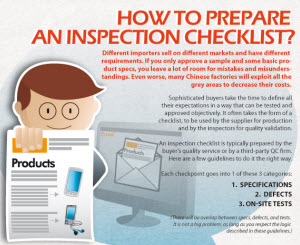 Run by the experts at Global Sources, Smart China Sourcing is a treasure trove of critical information for importers. With entire sections devoted to Understanding China IP, Negotiating with China Suppliers, and Managing China Product Quality displayed right on the homepage, its hard to find a better resource for importers than the Smart China Sourcing blog.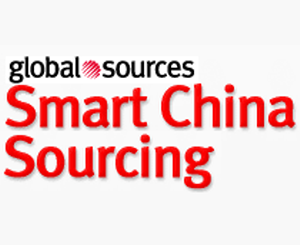 The man behind All Roads, Richard Brubaker, holds the impressive title of Managing Director of Collective Responsibility and Visiting Professor of Sustainability at the China Europe International Business School (CEIBS). Brubaker is also recognized as an expert in the fields of entrepreneurship, sustainability, and corporate social responsibility. His blog brings together a captivating mix of videos, thoughtful opinion pieces, and projections for the future of Chinese manufacturing that will resonate with anyone doing business in Asia.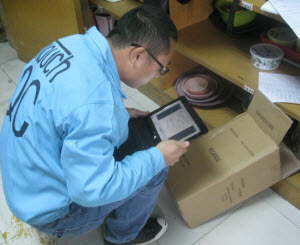 While not directly related to quality control, Dan Harris' China Law Blog presents crucial information about the Chinese legal environment that anyone doing business here should be fully aware of. While we urge our clients to familiarize themselves with the China Law Blog in advance of any business dealings, it is also an unbeatable last resort when quality control negotiations break down and legal action is the only recourse. Protect yourself and your business in China by checking the China Law Blog frequently!