China is one of the most common countries to source from on a global scale, but there are many other Asian countries to choose from that can provide similar or better results. Depending on the nature of your company, switching to importing from a different country may be a better fit for your business. Here are the top five alternatives to sourcing from China!
Why Is Sourcing from China Common?
China is recognized around the world as a manufacturing powerhouse due to the abundance of suppliers, manufacturers, and distributors based in the region. Chinese businesses are also known to be highly competitive and have a strong reputation in the global marketplace. For these reasons and more, China is often top of mind for western companies who want to outsource their manufacturing overseas.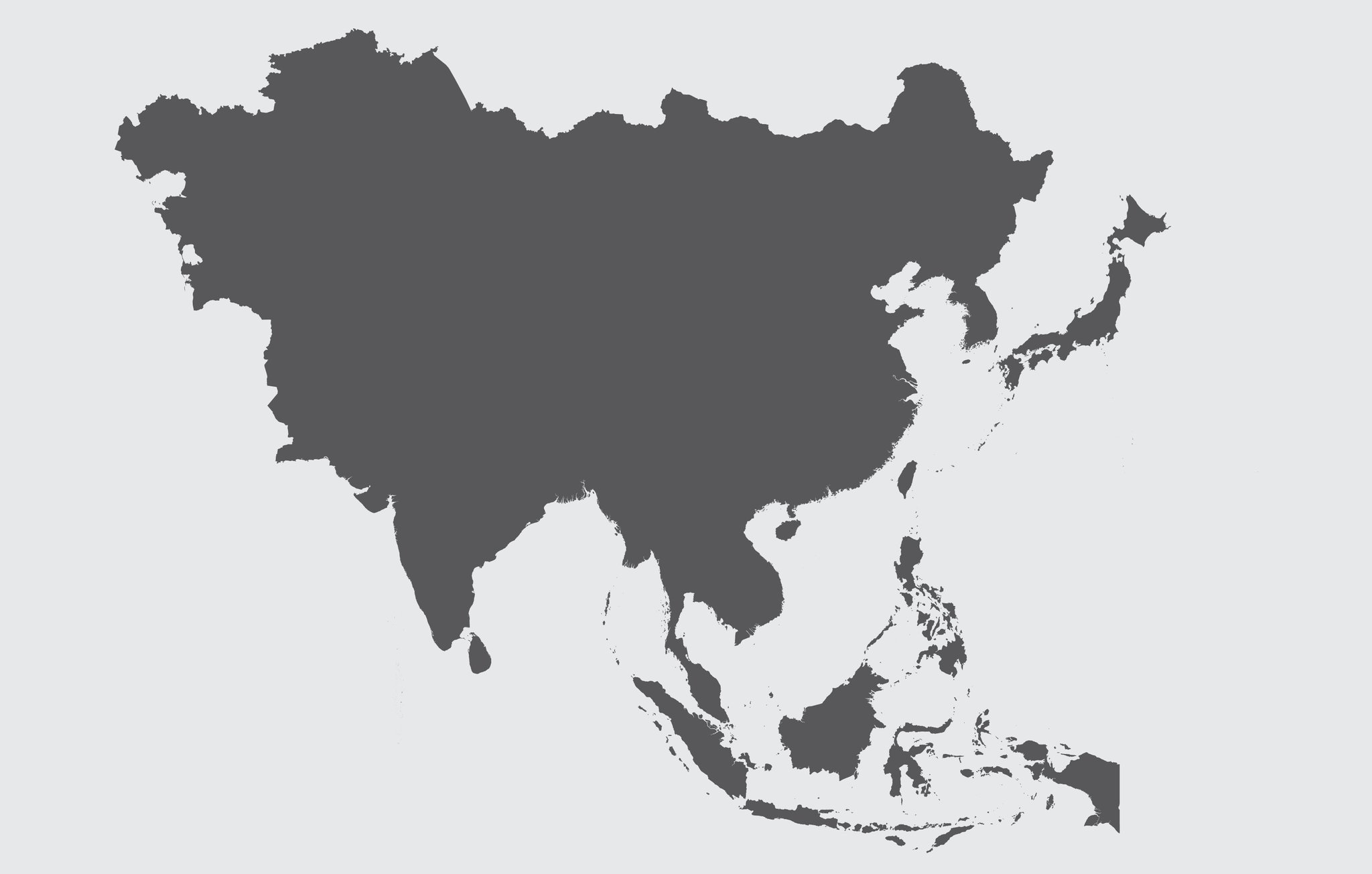 5 Alternatives to Sourcing from China
Because China has such a strong reputation in the global marketplace, it often overshadows other Asian countries that also have strong supply chain efficiencies. Businesses in the western hemisphere often overlook other viable options that may be able to better serve their manufacturing needs. Below are some of China's top competitors when it comes to Asia sourcing.
Malaysia
Malaysia's convenient location along the Strait of Malacca, including the major Port Klang and Port of Tanjung Pelepas, makes it capable of shipping faster and at a lower cost throughout much of Asia. Malaysia's overall high level of education, especially when compared with many Asian countries, means that it is relatively easy to find workers that match or exceed the desired skill set that is needed to create quality products.
Thailand
Thailand is a major producer of hard disk drives and other computer materials, electronics, and cars, among many others. The country has similar infrastructure levels to China, which means that the country is capable of arranging, producing, and shipping international exports in a similar manner to China.
Indonesia
Indonesia's overall economy is the largest in Southeast Asia, with manufacturing being a major pillar of its economy. This means that it is well-equipped to handle the demands of a high level of trade. It also benefits from a more stable political situation than many countries, which means it is less likely to experience trade disruptions with countries it does not politically align with.
South Korea
South Korea is a leader in creating and releasing new products, especially in the beauty industry. Importing from South Korea instead of China gives companies the opportunity to make the most modern products on the market available to their consumers instead of limiting them to older options.
India
India's large workforce and low labor costs are similar to those of China, which makes it an overall similar option. Some of the most common exports from India include textiles, automotive parts, mechanical equipment, and others. Many people in India also speak English, and eliminating the language barrier that many countries face when trading with China makes India a stronger option for global trade.
Your Quality Control Partner for Asia Sourcing
Although China comes to mind as one of the most common choices, it is not the only option, and many other countries can provide similar or better products and trade experiences. To learn more about your options when sourcing from Asia, download the free ebook below!