Selling on Amazon can be an excellent way to make your products available to a large potential customer base at once, but understanding Amazon's strict seller standards is a must before getting started to prevent costly fines, being banned from the platform, or other penalties. Working with an FBA inspection company is a proactive step you can take to avoid making errors that can hinder your success.
Importance of Working With an Amazon FBA Inspection Company
Amazon's strict standards are intended to protect both buyers and sellers, but it can be easy to make an error that can result in penalties. The right Amazon FBA inspection company will have a strong command of Amazon's policies, including those that are constantly changing, as well as be able to assist you with labeling, product testing, and other needs that need to be taken care of before your products are shipped to Amazon's warehouses and ultimately to your customers.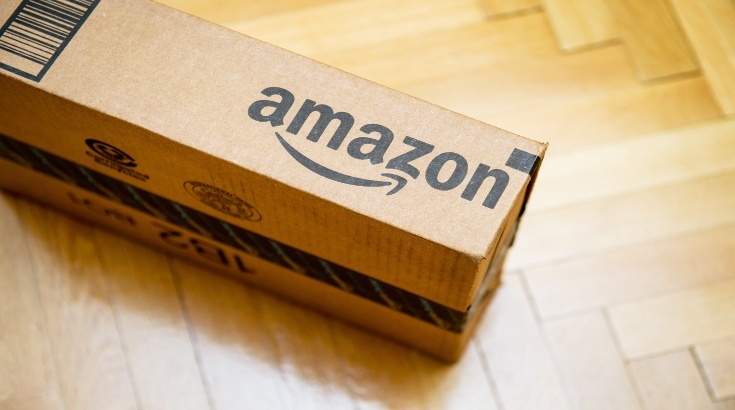 3 Things to Look For When Choosing an FBA Inspection Company
Choosing the right inspection partner is a must when it comes to making sure that person will be able to help you as much as possible and boost your overall sales and productivity. Here are three of the most important things to look for when searching for an inspection partner that can best meet your Amazon FBA needs!
Are They Experienced With Your Product?
Different FBA inspection companies may have different areas of expertise. When choosing a company, it is important to make sure they have specific expertise in working with your type of product.
For example, if you are a fashion designer, do your research to see what kind of experience the inspection company has working in softlines quality control. If you are selling toys or electronics, look to see what kind of experience they have in those areas, as well. This will help to ensure your products are meeting the exact specifications that Amazon requires and makes your job as an importer much easier.
What Certifications Do They Have?
A reputable third-party inspection company should be certified according to some sort of international standard. For example, if you are importing from China, look to see if your FBA inspection company has its ISO 9001: 2015 Certificate. This certificate verifies that your partner adheres to a set of international standards and norms and meets the global standard for quality management systems.
Can They Provide Detailed Inspection Reports?
Any reliable third-party inspection company should be able to provide you with detailed inspection reports in your native language. Your inspection report should include all of the findings that were uncovered during the inspection. This includes:
A list and description of every defect and nonconformity
A list of all the tests that were performed during the inspection
Pictures of each defect that was found
An inspection report allows you to understand what defects have occurred and why. As a buyer, it gives you valuable insights into how your supplier is operating.
Your Amazon FBA Inspection Company
Asia Quality Focus specializes in Amazon FBA inspection services and we perform all inspection in line with ISO:9001 standards. Contact us to learn more to or sign up for AQF online to book your next inspection.