Quality is important for successful ecommerce sellers. But to successfully source products from manufacturers in Asia, you need to be diligent and careful about every single step in the manufacturing process. Pre-shipment product inspections (PSI) is a critical step that a responsible ecommerce seller needs to undertake before shipment to avoid compromising on quality. Pre-shipment inspections are also a requirement for many countries.
Benefits of Pre-Shipment Product Inspections
1. Avoid Costly Rework
Pre-shipment inspections allow you to catch issues with your products at the source. Identifying defects when your products have arrived involves much higher costs or rework and repair. The process of unpacking all the products, sorting the defective ones and sending them back to the manufacturer for reworking and repackaging is costly.
But if you detect problems with your products before they leave the factory, you can ask the manufacturer to fix the issues at their expense.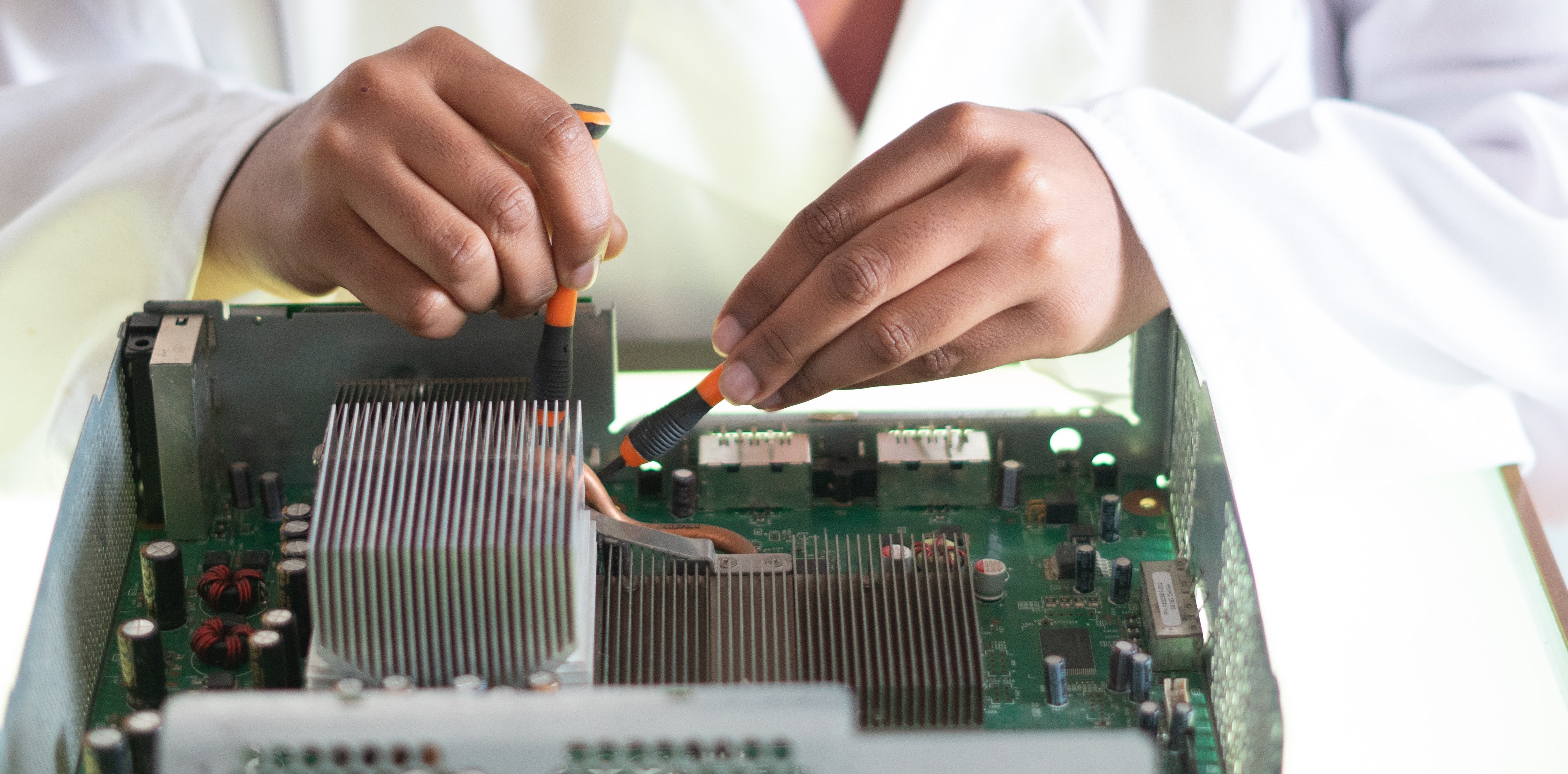 2. Prevent Negative Impact on Time-to-Market
Detecting problems late in the production cycle often delay your products' shipment, which affects your time-to-market. By performing pre-shipment inspections, problems can be found and fixed early, minimizing any delays.
3. Ensure Better Product Quality
Because of cost or time pressure, most ecommerce sellers may end up agreeing to the products to be shipped even when they don't meet their quality expectations.
Arranging pre-shipment product inspections gives you more quality control over your products. A PSI inspection lets the factory know that you're serious about quality, and they will pay more attention to your order.
4. Avoid Negative Feedback, Returns and Suspension
If your products are defective, you're more likely to get negative customer reviews and product returns, which can negatively impact your business. Most ecommerce platforms, such as Amazon have strict quality standards. If they find you selling low-quality products, they may suspend your listing or cancel the entire set of your listing privileges on the platform.
Pre-shipment inspections enable you to ensure your products meet your quality requirements before leaving China. In turn, your customers will get high-quality products, saving you from negative customer feedback and returns. A PSI inspection also protects your brand reputation and eliminates the risk of suspension from your ecommerce platform.
5. Prepare Accurate Product Listings
Detailed and accurate product listings significantly contribute to your reputation as an ecommerce seller. If your product doesn't meet the specifications of the listing, your customers are likely to return them or leave poor reviews.
Once your pre-shipment inspections are complete, you can get a full review of your product. To ensure your product description matches the actual product quality, ask your Quality Control (QC) to send you product samples most representative of the entire production.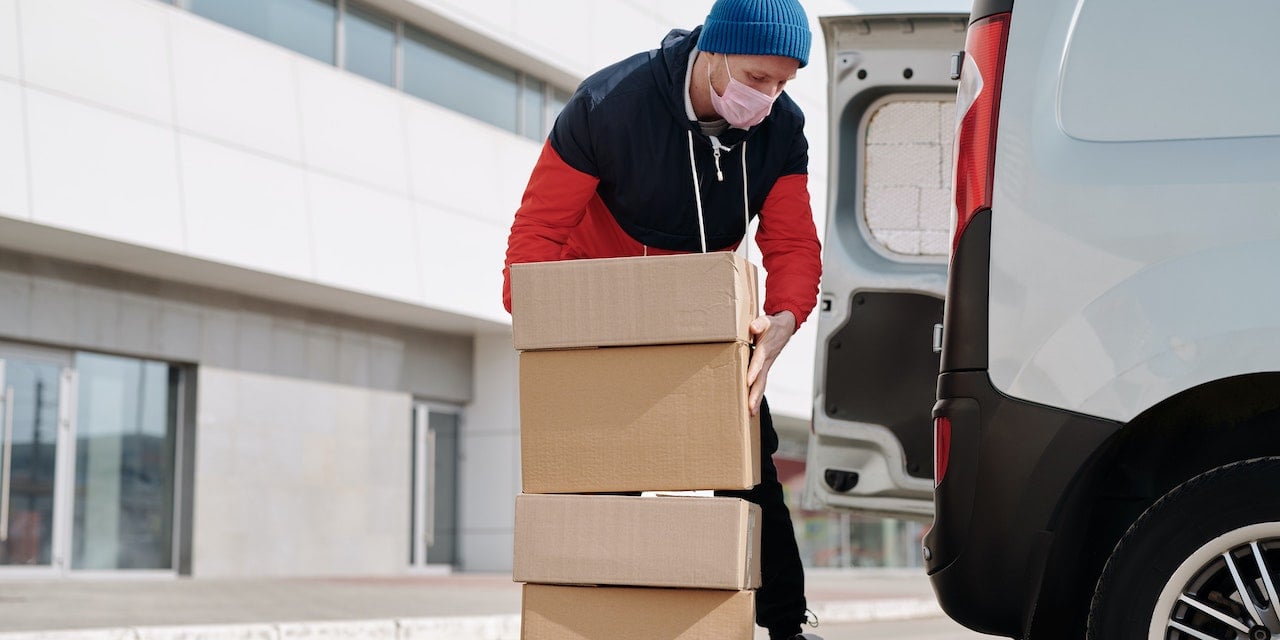 Why Creating a Trusted Relationship With Your Supplier is Important
It's not enough to perform pre-shipment product inspections, you need to go a step further and establish a healthy and long-term great working relationship with your supplier. This ensures that you get your order in the right quality, at the price you expect and at the right time. Here are a few things to do:
Choose the right supplier: Make sure the supplier has experience manufacturing your product before working with them.
Provide clear product design and specifications: Verify product prototypes and have your supplier ship samples to you before launching production.
Create a supplier-buyer partnership: Work with your supplier, more as a partner and support them through the entire production process.
Why You Should Use a Third Party Quality Control Company
A 3rd-party inspection company can help you avoid defective products instead of just catching them when it's too late. At Asia Quality Focus, AQF, we provide a user-friendly quality control platform that helps businesses save money and protect their brand's reputation. Sign up for AQF Online and request for a demo on how we can help you manage quality control so you can avoid buying defective items, minimize your risk, and sell your products faster. Contact us today and find out more about the services Asia Quality Focus offers.