It is challenging to keep up with promotional product trends. One minute a product is in high demand, and the next, it is out of style. However, since the onset of COVID-19, sourcing for promotional products has continued to go up with no sign of slowing down anytime soon. The searches for promotional products were up to 47% over the last quarter averages of 2020. Sourcing for these products went up 149% year-over-year. But what is causing this sudden increase in promotional product sourcing?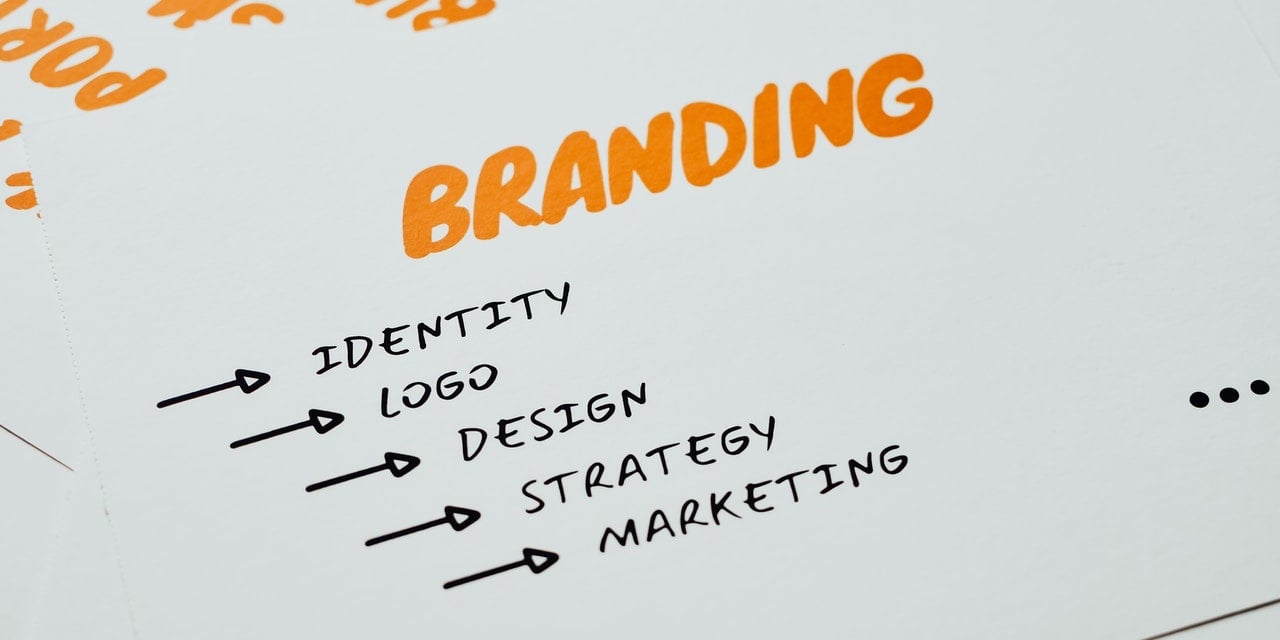 Factors accelerating promotional products sourcing:
Customer attention and driving more business
COVID-19 changed the norm of many things, and businesses had to adapt to continue attracting their customers and drive more business. One way they are doing that is by investing in customizable, memorable solutions. As a result, promotional products such as pens and t-shirts have seen increasing demand over the past few months.
Businesses resonate with their customers
Using promotional items is a surefire way of increasing brand awareness. 90% of consumers who received promotional products were able to remember the brand, 89% recalled the products they received, and 80% can recall the message linked with the items.
Increased sales
No business anticipated the virus would hamper their sales as it has done. And with the virus proving to be troublesome, most consumers were unable to reach out to their buyers, which led to some closing. Promotional products inspire consumers to reach out to you when they see or stumble across the unique products offered to them. 52% of consumers did business with the advertiser after receiving promotional products.
They are cost-effective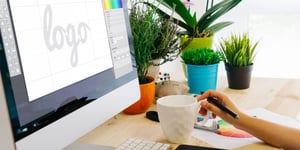 Compared to the frequent and impressive
brand exposure they offer, promotional products are inexpensive and very appropriate at a time when the pandemic has changed sales forever. Essentially, promotional items have a lower cost-per-impression than the traditional forms of advertising, making them ideal for all businesses.
Broaden your reach
Every time a consumer uses a promotional item is equivalent to advertising exposure. With most consumers (55%) keeping their promotional products for more than a year, businesses have realized these items are effective in helping broaden their reach, especially today when most people are staying indoors. That single item may have been seen by many others who didn't receive it in the first place. Besides, 63% of those who received them are likely to pass them along to others who will use them and in turn get your advertising message.
Sourcing For Promotional Products Increasing In 2021
Despite the turbulence caused by the pandemic, the future of this industry is promising. Wall Street Journal Economic Forecasting Survey projects the 2021 GDP will see the largest growth (of about 3.6%) since 2004. What this means is that we are unlikely to see the usual trend of "high demand one minute and out of style the next minute."
The Need for Quality Control
Promotional items serve a very crucial purpose in a brand's reputation. As such, quality has to be high and consistent throughout. Promotional products testing and inspection services ensure only desired products reach you and your customers. They ensure your items meet all safety, quality, and compliance standards.
Asian Quality Focus (AQF) excels in ensuring all promotional products you receive meet all standards and uphold your brand's reputation. Get in touch today to learn more about how our supplier audit services supplement your promotional products sourcing.