A while back, we wrote a post about the state of manufacturing in Bangladesh. A few things have changed since then - in Bangladesh specifically and around the globe. The worldwide pandemic has also caused Bangladesh's position in the global supply chain to shift considerably.
Even with the significant changes in the manufacturing sector globally, Bangladesh still shows a lot of potential as a manufacturing hub. Competitive labor costs and large exports of ready-made garments still make Bangladesh a key player in global fashion sourcing.
The manufacturing sector in Bangladesh has grown over the past decade and continues to navigate challenges before and after the global pandemic. Keep reading to learn more about what Bangladesh has to offer.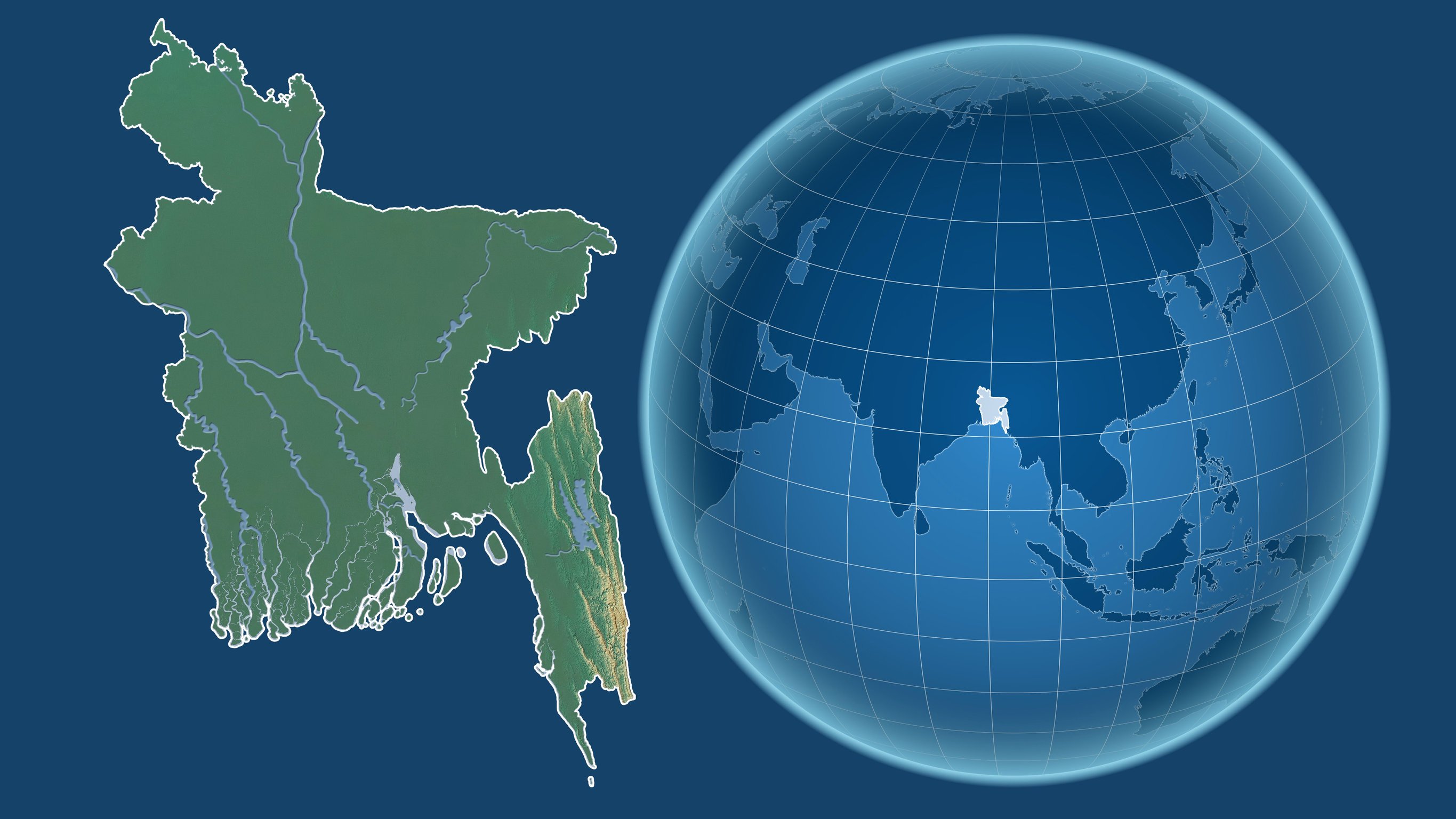 5 Things to Know About Manufacturing in Bangladesh
1.Bangladesh is Taking Steps Toward a Greener Future
The readymade garment industry has a well-known reputation for being environmentally "unfriendly." As one of the world's largest exporters of garments and textiles, Bangladesh is taking significant steps toward sustainable manufacturing practices. In fact, Bangladesh is home to the largest number of green garment factories in the world. This movement towards a greener future has significantly improved the country's reputation around the world.
2. Bangladesh has Low Manufacturing Wages
Despite last raising the minimum wage in 2018, Bangladesh still boasts a highly competitive cost of labor compared to other Asian countries. Importers looking to reduce their cost of manufacturing will surely want to consider Bangladesh as a viable sourcing option.
3. Bangladesh's is Diversifying its Exports
Right now, most manufacturers in Bangladesh are in the garment and textile industry. However, the country is making a push to expand its capabilities into new markets, mainly in the leather industry. Bangladesh's large supply of livestock makes sourcing more direct and less expensive, giving it a clear advantage. The country also plans to expand its manufacturing into the automotive and pharmaceutical industries, as well.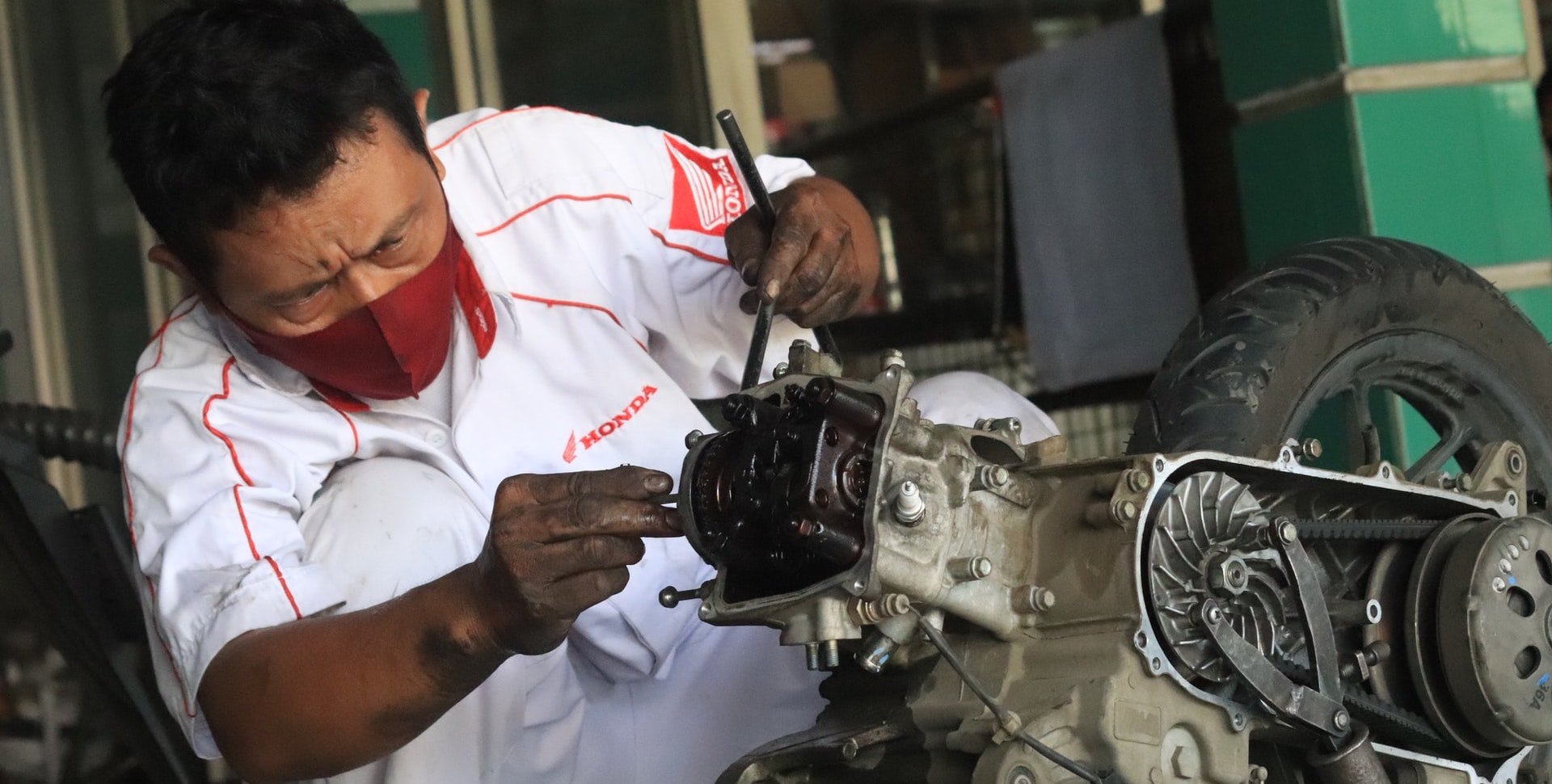 4. Bangladesh is Duty-Free
>Bangladesh enjoys duty-free market access to the EU because it is a least developed country. This status affords the country reduced tariffs on numerous developing and developed countries. With over 52 countries around the globe offering Bangladesh duty-free market access, you can rest assured that its products are highly likely to be competitive even on a global scale.
In addition, Bangladeshi businesses enjoy preferential treatment following the signing of several trade deals. Common ones include the South Asian Free Trade Area, Asia-Pacific Trade Agreement, and the SAARC Preferential Trade Arrangement.
5. Technological Adoption in Bangladesh
As Bangladesh enters a fourth industrial revolution, digitization and technological innovation are becoming more common in the manufacturing sector. The country has attracted numerous global brands that boast advanced technology and top-quality compliance parameters in recent years. With the entry of such brands, the Bangladesh manufacturing industry has become more competitive globally, even in the wake of a global pandemic.
Other Opportunities for Asia Sourcing
Bangladesh has significant growth potential, especially in its manufacturing sector. The region has fair labor, a high rate of technological adoption, ready consumers in developed countries, and advantages of duty-free.
The Asian continent is a bastion of manufacturing opportunities for importers all over the world. But researching everything from the right country down to the exact factory you want to work with is critical for success. To learn more about Asia sourcing and the different options available, download your free Asia sourcing guide to learn more!