Promotional items and gifts are great for attracting new customers, strengthening business relationships, and showing employee appreciation. However, low-quality or defective gifts can make your brand look cheap and tarnish your image. On top of that, they are unlikely to be used by the recipient and will fail to increase brand recognition.
Below, we've compiled a list of the top trending items for 2022 and provided our recommendations for avoiding common manufacturing defects.
1. Cotton T-Shirts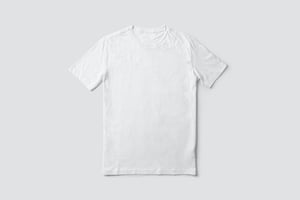 Main Defect: Uneven dyes and coloring. This can happen for a variety of reasons but is most often related to improper dosing or the type of fiber or dye being used.
Recommended Solution: Color fastness test. There are multiple ways to test color fastness including detergent washing, crocking, and more.
2. Embossed Hats
Main Defect: Logo wear out.
A cracked or faded logo can make the hat (and your brand) look cheap. This is often caused by the fabrics the printing method that was used.
Recommended Solution: Rub test. This is where we subject the printed area to an excessive amount of friction to see if the ink rubs off.
4. Portable USB Drives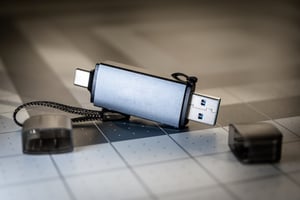 Main Defect: Bad connectors. When the connectors on the usb drive are bent or damaged, they won't be able to connect to your computer and transfer data. This is usually caused by cheap or low-quality parts being used during manufacturing.
Recommended Solution: Electronics function test. This is where we test the product to ensure it works as intended. If it fails, we will suggest you ask your supplier to rework the products.
3. Mugs
Main Defect: Breakage during shipping.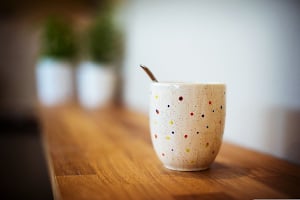 Ceramic mugs can easily break during transit if they are not packaged properly.
Recommended Solution: Carton drop test. This is one of the most common methods used to test packaging strength. It involves dropping the package from varying heights to test its ability to protect the contents.

5. Sunglasses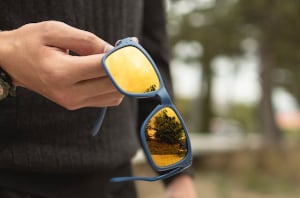 Main Defect: Lens aberrations. This happens when the lens surface isn't completely and distorts the vision. Users will experience less brilliant visuals and distorted colors.
Recommended Solution: Evenness test. This is a fairly easy test to perform. We project a beam of light through the lens and onto a white piece of paper to see if the light is distorted.
6. Portable Bluetooth Speakers
Main Defect: Signal dropping.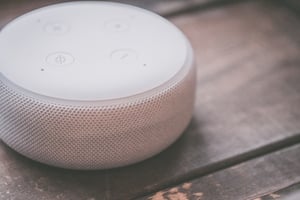 This is one of the most common defects found in bluetooth devices. It is characterized by the frequent disruption of the audio signal.
Recommended Solution: Bluetooth range test. This is where we use software to measure the signal strength and ensure it meets specifications.
7. Tote Bags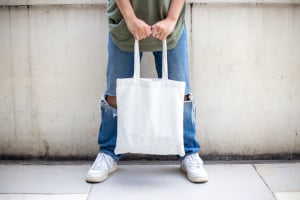 Main Defect: Missing stitches. This can happen for a variety of reasons such as using a broken needle, wrong needle, or a dirty machine. It weakens the seams and can lead to splitting.
Recommended Solution: Stitches per inch check. This is where we count the number of stitches in a 2-inch length of thread to ensure the seam strength is strong enough.
advertise your brand properly
One of the biggest challenges in having a corporate gifting program is ensuring that the gift you have chosen will be of high quality and that its life is long enough to advertise your brand properly.
Asia Quality Focus (AQF) is a leading quality control service provider, serving global brands, importers and retailers globally since 2007. With expertise in diverse industries including hardlines, softlines, and consumer electronics, AQF delivers quality control services on clients' promotion products globally.

No matter where you are in the manufacturing process, our trained inspectors can perform the right type of inspection to suit your needs. You can also book a variety of lab testing services to control every safety element and achieve an even higher level of quality control on your promotional goods. Sign up for AQF online today!