The market for home decor products is growing fast. According to Technavio, the industry is expected to grow by $58.99 billion from 2021 to 2026.
But with a growing market, there comes an increased level of competition. Importers and retailers will need to place more emphasis on quality control and brand loyalty in order to remain competitive and continue gaining market share.
In this article, we will explore some of the key challenges that home decor brands face and some viable quality control solutions.
Key Challenges in the Home Decor Market
Although the market for home decor products is growing at a steady pace, that doesn't mean importers and retailers don't have their share of challenges to overcome. Specifically, online sellers will face increased competition from offline channels.
The following are some key challenges that home decor brands will face in the coming years:
Customers prefer to shop in-store so they can see, touch, and examine the exact product they will bring home.
Home decor products often sell for high-dollar amounts so expectations are high.
Consumers tend to shop around and compare prices and products from different stores.
A prevalence of low-quality or counterfeit products that erodes consumer trust.
With a growing market comes increased competition. Brands need to focus on delivering high-quality products that exceed expectations in order to overcome these challenges and retain their market share.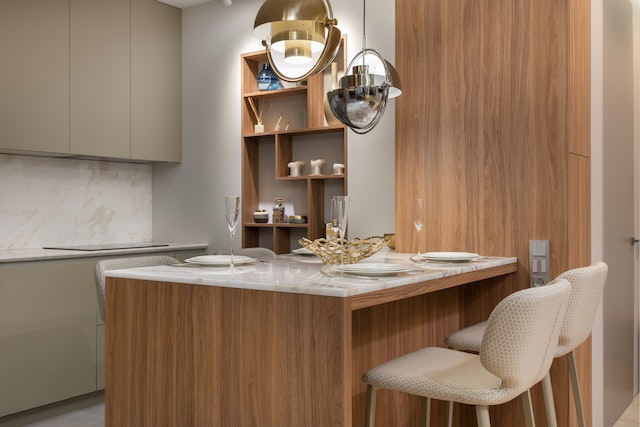 4 Important Quality Controls For Home Decor
Focus on quality control and manufacturing efficiency will become a key strategy for importers and retailers of home decor products. This involves verifying raw materials quality and performing quality checks during all stages of the manufacturing process. Below, we'll explore four of the most important quality checks for home decor products:
Finish test to verify the quality of of the finish
Stability test to verify the item does not wobble or tilt
Hardware test to verify the quality hardware components
Color fastness check to verify fabric and dye quality
1. Finish Test
Finish tests are especially important for metal, ceramics, wood, or other products that require paint or finish. The purpose of this test is to see if the finish can withstand normal wear without fading or peeling.
Finish tests are simple to perform. They involve the following steps:
Place a piece of masking tape over the finish
Peel the masking take off
See if the finish was damaged by the tape
It's recommended that you repeat these steps several times for the most accurate results. Masking tape will not damage most finishes, but if it does, that indicates the product will not be able to withstand normal use.
2. Stability Test
Wobbly base is a common issue that affects a variety of home decor products. You've probably even experienced this one yourself. Imagine purchasing a new floor lamp from an online retailer and putting the time and effort into assembly, only to discover that it won't stand up straight. Frustrating.
In order to prevent this from happening to your customers, it's important to perform a stability test on your products. This involves placing the item on a slanted surface to see if it tips or falls over. If it does, you may need to take corrective action.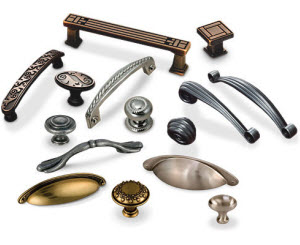 3. Hardware Tests
The hardware test is another important - but often neglected - quality check that needs to be performed on home decor products. Since most hardware parts such as nails, screws, and hinges are purchased from an outside source, it's important to test them for quality and functionality.
Common issues that can arise due to hardware problems include:
Squeaky hinges
Hangers that can't support the full weight of the item
Screws that fall out
Metal parts that rust
Hardware tests ensure that your metal parts can withstand normal use and won't degrade or lose functionality over time. Here are a few different hardware tests you can use:
Open and close hinges repeatedly to see if they squeak
Attach hangers to an object 3x heavier than the mirror or frame it will support to see if they can hold the weight.
There are various other hardware tests you can perform, as well, depending on what potential issues need to be addressed.
4. Color Fastness
Color fastness refers to a fabrics ability to resist color change or dye transfer. Problems with color fastness are usually related to the quality of fabric or dye that was used.
Color fastness checks are used on softlines such as towels, blankets, curtains, and furniture to ensure they will retain their color over time and hold up to regular usage. Examples of commonly used color fastness checks include:
Detergent washing test
Crocking test
Light test
Perspiration test
Water test
Learn more about the different types of color fastness checks in this blog post.
Quality Is Crucial
The market for home decor products is growing steadily and so is the competition. Brands need to place more focus on product quality and customer satisfaction to stay competitive.
AQF offers homeware furnishings inspection for all kinds of items used in the home. From a metal candle holder to a knit carpet, our expertise extends to a wide range of product categories. Contact us today or sign up for AQF online to ensure the quality of your products.