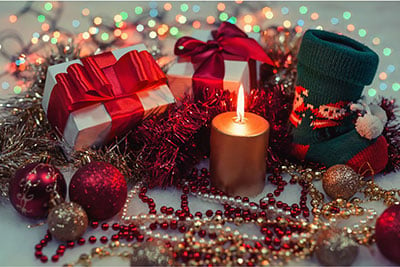 It's no secret that the holiday decor industry is thriving; in 2022 alone, the global market for Christmas decorations was estimated to be worth more than $7 billion (U.S.). With the 2023 holiday season approaching, home decor brands have a golden opportunity to enhance their customers' festivities and secure their spot in this multi-billion dollar industry by producing on-trend home decor products.
If you're looking for some guidance to help build out your brand's holiday decor lineup this year, this article will walk you through the must-have holiday decor trends of 2023.
Color-Changing LED Lights: Versatile and Reliable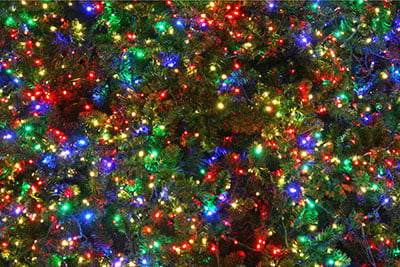 The first holiday decor trend on our list is color-changing LED lights. In recent years, LED lights have exploded in popularity thanks to their energy efficiency, versatility, and reliability. With the ability to switch between a spectrum of colors at the touch of a button, LED lights can easily adapt to any holiday decor mood or theme. Whether your customers want a warm and cozy ambiance with soft white light or a vibrant, colorful display that dances to their favorite holiday tunes, color-changing LED lights can adapt to whatever they need.
To ensure your LED lights stand up to the test of time, it's essential to be aware of manufacturing defects. You'll want to watch out for overheating, buzzing, and other common issues if you produce color-changing LED lights this season.
Silver and Gold Finishes: Glamorous and Modern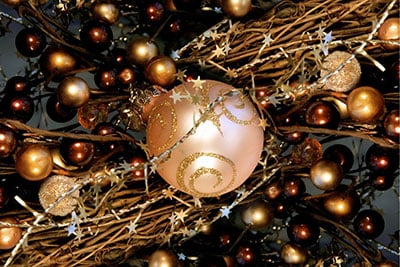 Do you want to go beyond the classic red and green palette for your holiday decor lineup this year? If you're looking to add a touch of luxury to your holiday decor products, silver and gold finishes are the holiday decor trend for you. These metallic hues exude sophistication and elegance, instantly elevating your customers' spaces. Whether you opt for silver and gold ornaments, tinsel, or cutlery, these pieces can effortlessly create a glamorous winter wonderland.
Keep in mind that glitter, gold foiling, and metallic paints can be delicate, so it's important to maintain high-quality finishes. A finish test is just one of the many quality-control measures that can improve your home decor items during the holiday season.
Natural Wood Decorations: Subtle Scandinavian Style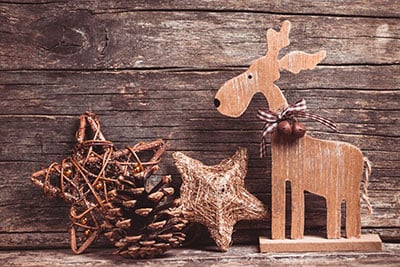 For those who prefer a more subtle, Scandinavian-inspired holiday look, natural wood decorations are the perfect holiday decor trend to incorporate in 2023. Wooden ornaments, wreaths, and figurines can bring a touch of rustic charm and simplicity to your customers' homes. The natural textures and earthy tones create a cozy and welcoming atmosphere that's perfect for the holiday season.
To ensure the quality and durability of your wooden holiday decor products, look out for knots, warping, insect damage, and other product defects throughout the manufacturing process. An on-site inspection from a trusted third party is the best way to maintain consistent quality during the manufacturing of wooden products.
Ensure On-Trend, Top-Quality Holiday Decor with AQF
Producing on-trend products is only part of a winning strategy for your home decor brand this holiday season. To meet the expectations of your customers, you'll also need to ensure that your products are high-quality, safe, and delivered in time for the holiday rush.
AQF provides supplier audits, product inspections, and other quality control services for home decor brands working with suppliers in Asia and other major manufacturing hubs. Our inspectors are trained to carry out a variety of on-site inspections for a wide range of home decor products. To learn more about our home decor quality control services, feel free to contact us today.