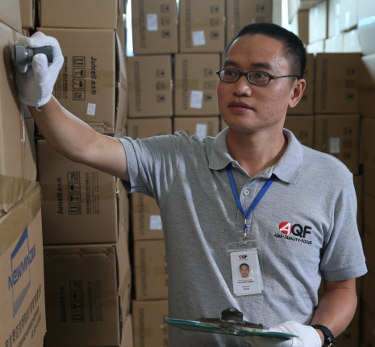 We'll inspect your products in as little as 24 hours and send you our detailed report the same day.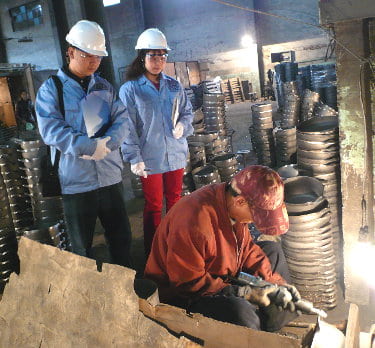 Screen a potential supplier or manage your current supplier risk better by auditing their factory.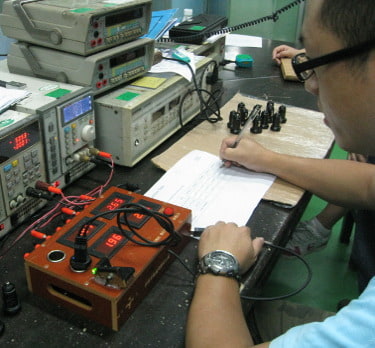 We partner with accredited labs to offer certified testing specific to your product and market of sale.